***IMPORTANT CUSTOMER NOTICE ***
For the interest of our staff and customers safety O'Shea's Of Talbot Street are closed until further notice.
We are currently in the process of donating all our fresh produce to local charities within our community.
Group Bookings that are affected can re schedule at a later time by emailing us at [email protected]
We hope to re-open in the not too distant future and look forward to welcoming you all back.
I would like to thank our staff and customers for their continued support and co-operation during this most unprecedented time.
Stay safe! 
Pat O'Shea
WELCOME TO THE OSHEA GROUP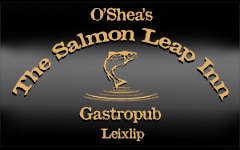 The Salmon Leap
visit The Salmon Leap, Leixlip Rd, Co. Dublin.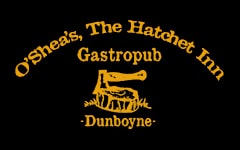 The Hatchet
visit our sister pub, The Hatchet, in Co. Meath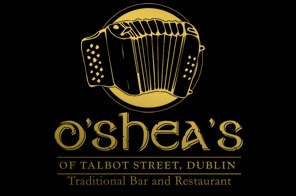 Contact us
Go to our contact details and directions to find us